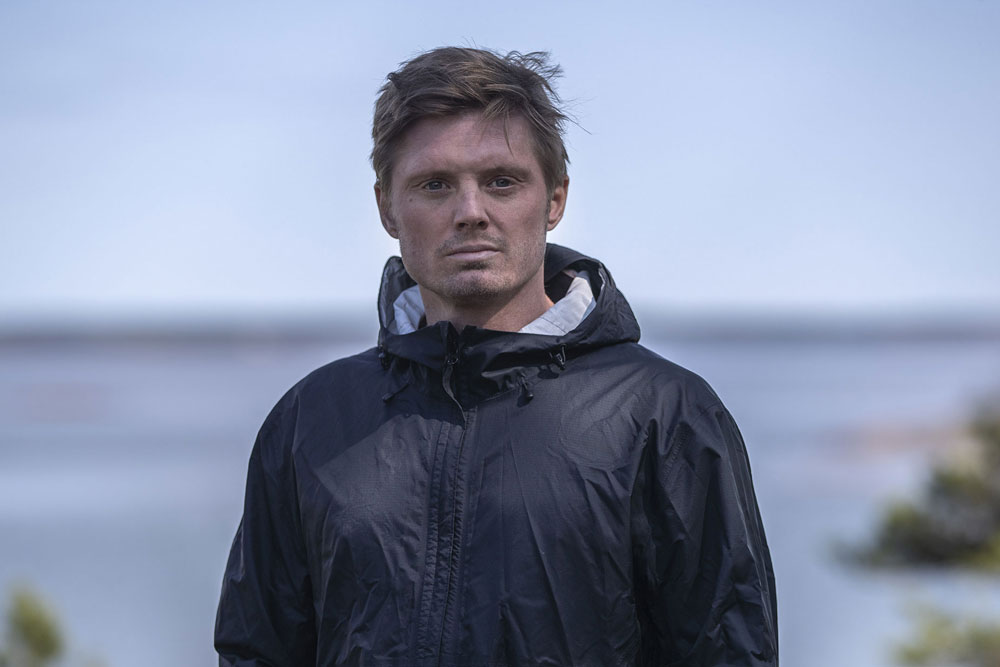 This is Brigad
Brigad is Mattias Johansson – a one man band, collaborating with companies and creative agencies.
mattias[a]brigad.se
Experience is key.
With over 15 years of experience working at different corporate marketing departments (inhouse), collaboration between management, sales, marketing and the rest of the company is completely natural.
Working with well known brands within environmental services and recycling, tourism, youth lifestyle, surfing, project development and construction, motorsport, fashion, education and more.
I also have the experience of working at creative agencies and know the 'language'. I understand the link between agencies and big corporations.
100% from the start
No honeymoon here, I start producing from the very first hour. I have seen and worked with a numerous different corporate guidelines and digital networks, so getting used to work within a unique organisation is no match.
Tactical player
I have also brought my experience of how companies build up an in-house department and consequently which roles need to be employed for the marketing department to function optimally. So if you as a company do not have an inhouse agency, I can run it from the beginning and also help to employ the necessary resources in the right order so that you become self-sufficient.
In it for a long term relationship
I often come in as a short-term resource in a hectic production phase and then remain. I always have a long-term approach and at some companies I have been part of the team for many years.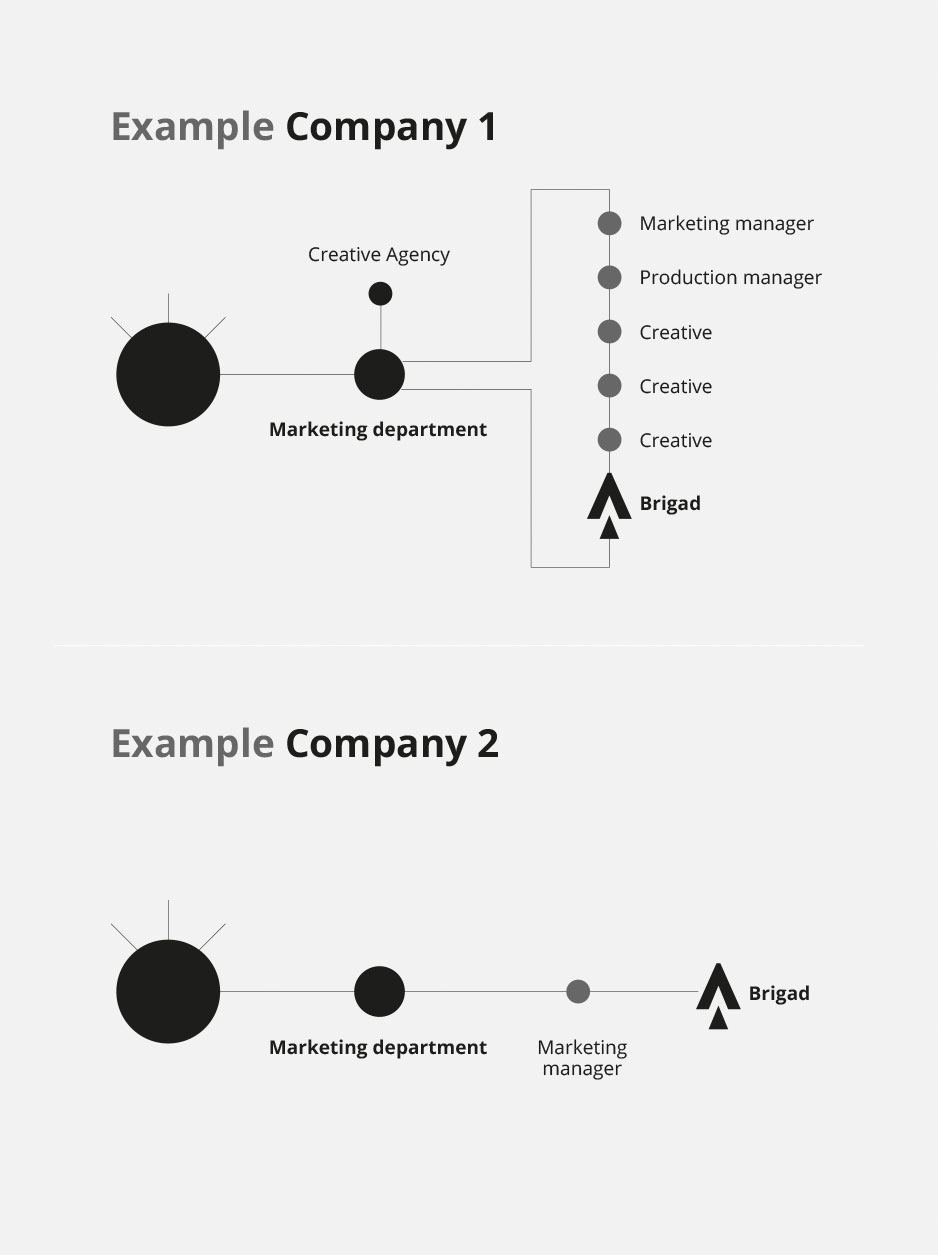 A jack of all trades...
A creative resource, working close together with your inhouse communications department. Utilize one or more of the skills. Here's how we rate it, use this to value the skills below:
'TOP OF THE LINE' LEVEL
100%
'HAVE IT AS A PROFESSION' LEVEL
84%
...master of some.
This is what you get:
'Run & Gun' film production
92%
All gear, all year
You don't have to think about anything, we bring all the gear.
Proffessional computer/workstation (hardware, backup etc)

Professional camera

Professional film camera

Professional sound & lights

Online Live stream equipment and studio

Insurance (e.g liability)

Transportation/car

Mobile office (able to work anywhere in the world)
Related work
Here are some examples of work made while working at Large companies.
Related work
Here are some examples of work made while working at Large companies.